Many of you will know we began looking for a children's and familes worker a year ago and now we are pleased to announce an appointment has been made. Join us for a bring and share tea to welcome Katrina, Andy, Alex and Lucy Sunday 17th April, 4-5.30pm. To download the flyer.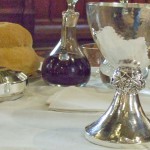 If there is anyone in the congregation who would like to talk about being baptised or confirmed. Do give me a ring and we can talk about it together.
Please come and join us for one of our Services
Weekday Activities in the Churches of Hartfield and Coleman's Hatch
Every Wednesday: 14:45 St Mary's School Service
Every Friday: 10:00 Peace Prayers at St Mary's

Sunday 5th June ~ 3-5pm – Celebrating God's Acre and the Queens Birthday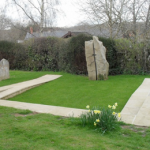 St Mary the Virgin Church, Hartfield, invites you to join them for an afternoon of celebration. Bishop Richard Jackson will be opening our new Garden of Remembrance with a short service of dedication. 
There will be a 'walking God's acre' nature trail for children and adults. 

 Led by the St Mary the virgin school wildlife explorers.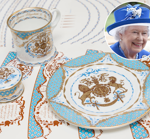 A cream tea to commemorate the Queens 90th birthday. We hope you will come and join us for this special Parish Celebration.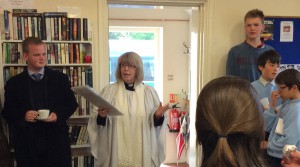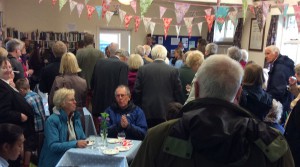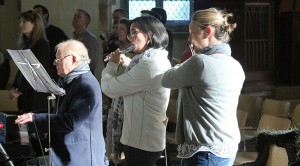 Weekly Newsletter - Parishes of St Mary the Virgin, Hartfield and Holy Trinity, Coleman's Hatch. Read what is happening in the Parishes and come to our events.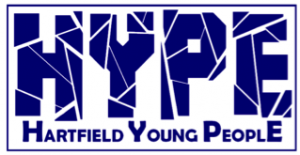 Welcome to St Mary's Youth Page – we have so much going on so if you are in Year 7-11+ come along and join us. If you have any questions, just call me please, Meg Coppin 0781 5511142.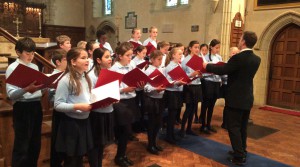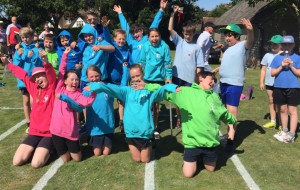 A school service takes place most weeks during term, usually on a Tuesday at 2.45 pm. It is attended by all pupils and staff. Parents, grandparents, friends and members of the congregation are also welcome to join in.