Please come and join us for one of our Services
Weekday Activities in the Churches of Hartfield and Coleman's Hatch
Every Tuesday: 14:45 St Mary's School Service
Every Friday: 10:00 Peace Prayers at St Mary's
A letter to the Parishes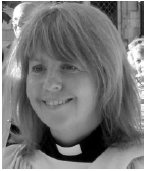 Dear Friends,
Today the sun is shining, the sky is blue and the trees are showing signs of spring. The primroses are already out on the bank in my garden and the azalea is blooming with pink flowers. It all feels a bit early and no doubt the frost will do damage to those early bloomers but in amongst the grey skies and constant rain, I have enjoyed seeing the signs of something hopeful, a sign of something to come....... READ MORE

Children's and Families Worker
Rev'd Julie writes.... I am pleased to announce a new appointment in the life of St Mary's Church and Hartfield Parish. Many of you will know we began looking for a children's and familes worker a year ago and now we are pleased to announce an appointment has been made. Katrina will take up the role in April. See below a piece Katrina has written to introduce herself and her family. Read more ....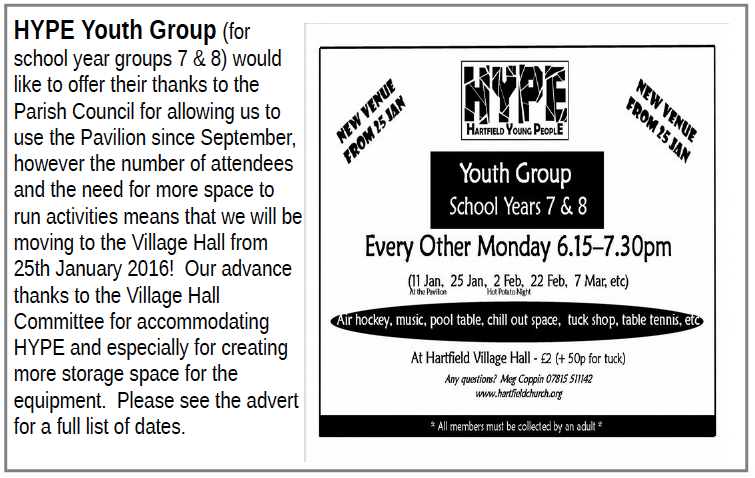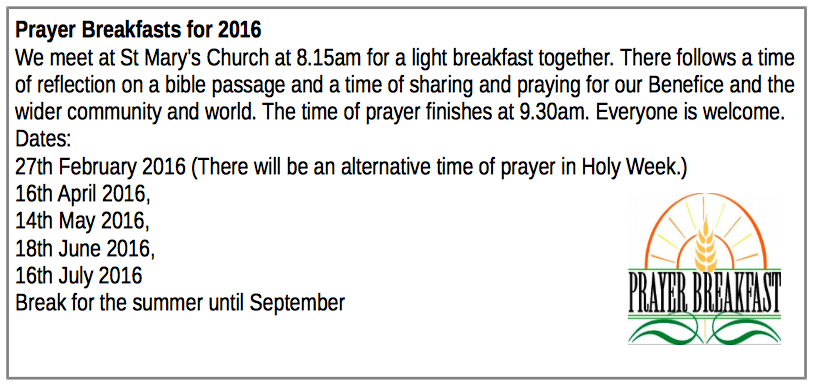 TRINITY CAFE – Don't forget!
We meet on the 2nd and 4th Thursdays of each month from 9.30 to 12 noon and the first café of 2016 will be held on 11th February and 25th February.
ST MARY'S PRIMARY SCHOOL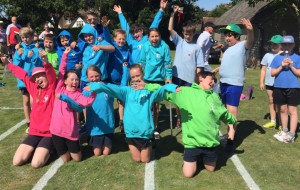 St Mary's Primary school is a small village primary school with extremely close links to St Mary's church. The school is located beside the church and the school uses the church every week for assemblies and celebrations. Rev Julie is a governor of St Mary's school and is closely involved with ensuring the childrens' spiritual learning. The school has nurtured a christian ethos of compassion, understanding and support and consequently the childrens' behaviour has been rated outstanding.
St Mary's is extremely proud to report excellent levels of achievement across the school for 2014-2015. These results confirm a robust upward trend in pupil outcomes over the last 4 years. The dramatic increase from 2014 to 2015 reflects the school's focus on ensuring consistently good teaching across the school and a sharper, more forensic approach to examining pupil in-year data and progress. The school has been working closely with external advisors to regularly review data and working practices and the impact of this can be clearly seen in the school's performance which is consistently above national and county average.
St Mary's has a small number of spaces available in each year group. If you would like to visit the school, or would like some more information please contact our school office at office@st-maryhartfield.e-sussex.sch.uk or phone us on 01892 770221.
 St Mary's Primary Primary School - http://www.hartfieldschool.co.uk
FAMILY AND CHILDREN'S ACTIVITIES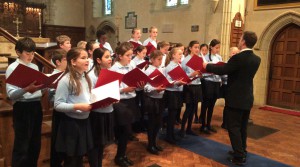 We look forward to welcoming and meeting you and your family at one of our services. Look out especially for our Kidz Praise service which is aimed at young children and their families.
BAPTISM OR CONFIRMATION
If there is anyone in the congregation who would like to talk about being baptised or confirmed. Do give me a ring and we can talk about it together.
There will be a deanery confirmation service in the next few months, date and venue yet to be announced.
Rev Julie Sear