Welcome to the United Benefice of St.Mary's Hartfield & Holy Trinity, Colemans Hatch
CORONAVIRUS UPDATES
Due to the Coronavirus all events are now cancelled until further notice. Please see the Coronavirus section on the navigation bar of the website for notices and updates from the Rector. Get in contact if you need any help and assistance – 01892 770436.
The Parish Council and Church have set up a Community Action Group in response to Covid – 19 and have agreed a local set of co-ordinators to help people in need access local groups of volunteers and for those volunteers to spread the load amongst a local group. 
If you wish to volunteer or wish to be put in touch with someone to get help we need your name tel no and email please email all this info to the Parish Office parishclerk@hartfieldonline.com or call 01342 822404 (Answer Machine)
or the Rector Julie Sear revjuliesear1@gmail.com
01892 770436 and we can then forward to the relevant co-ordinator.
Thank you for helping each other at this time and please let us know if you can help or if you need help.
Coronavirus Advice
The Archbishops and Bishops of the Church of England have urged everyone to follow the instructions given by the Prime Minister to stay in their homes in a national effort to limit the transmission of the coronavirus (COVID-19).
The Prime Minister announced sweeping restrictions aimed at slowing the spread of the virus.

This means all Church of England churches will remain closed in line with the Government's instructions.
However we are still here for you. Please keep looking at our websites to find new service sheets and letters from our Rector. If you are concerned and need to talk to someone, please phone Rev Julie 01892 770436. We will keep you and your families in our prayers.
There's lots going on for our Young people in Hartfield – see our Family Life section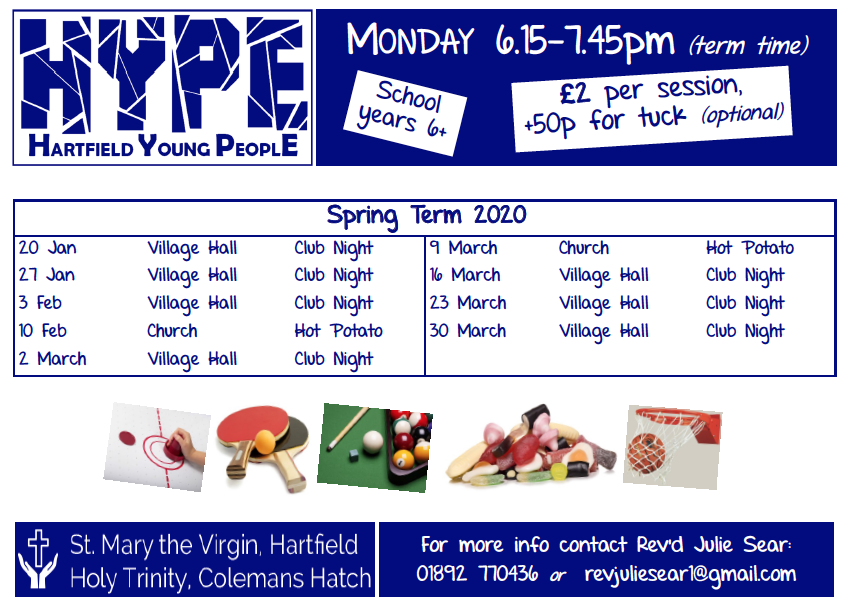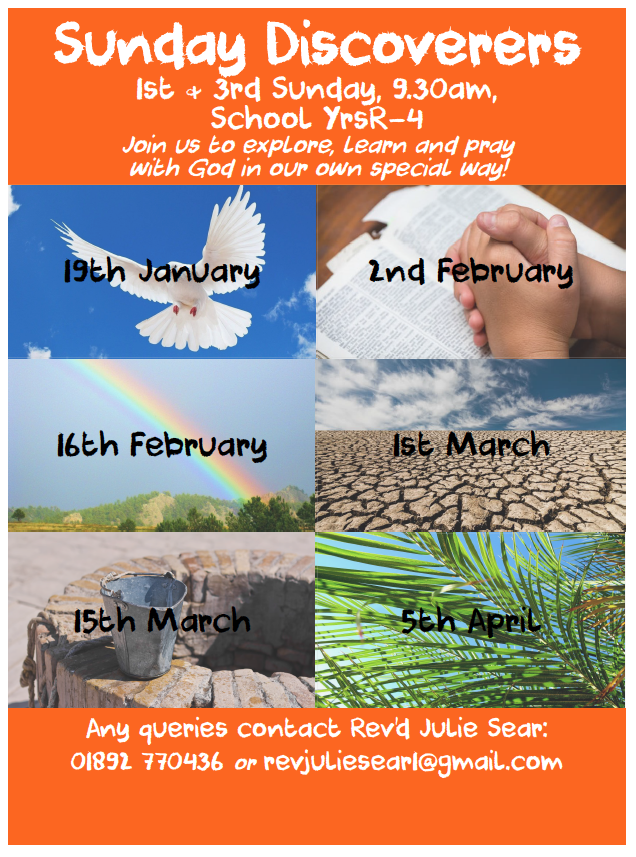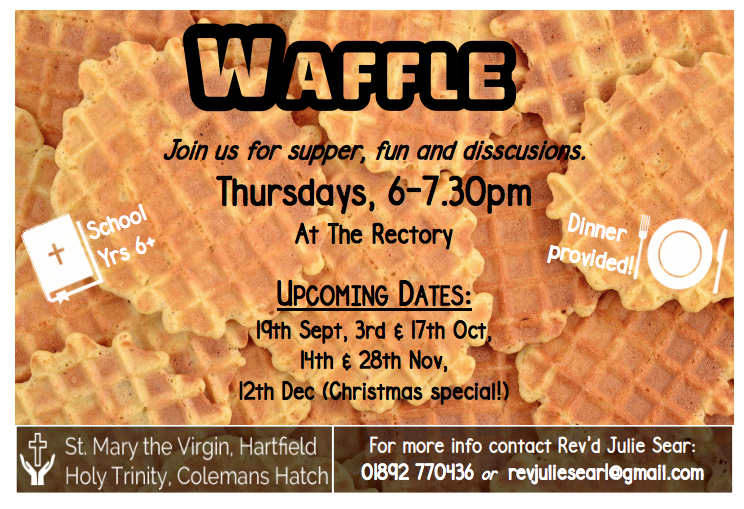 Read our Newsletter and Find out about our Services under our WHAT'S ON section
Find out What's Going on at Holy Trinity Church, Colemans Hatch in our WHAT'S ON section