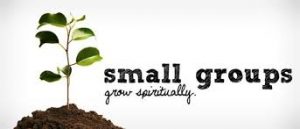 Lent is approaching, and now is the time to think about joining one of this year's Lent Groups.  This year our theme is: "On the Third Day" a York Course written by John Pritchard, recently retired Bishop of Oxford. Over five weeks together we will explore together the evidence for the Resurrection as we journey towards the great celebration of Easter which is the foundation of God's church.
This year there will be:
– Two Lent groups on Monday afternoons both 1:15-2.45 pm.
– Tuesday there is an early afternoon group (2-3.30 pm at Trinity Hall) and a Tuesday evening group
Space is limited in the groups so please sign up soon so as to not be disappointed.
Lent Groups begin on Monday 19 February, and finish the week before Holy Week.
For further details please contact Rev. Julie Sear