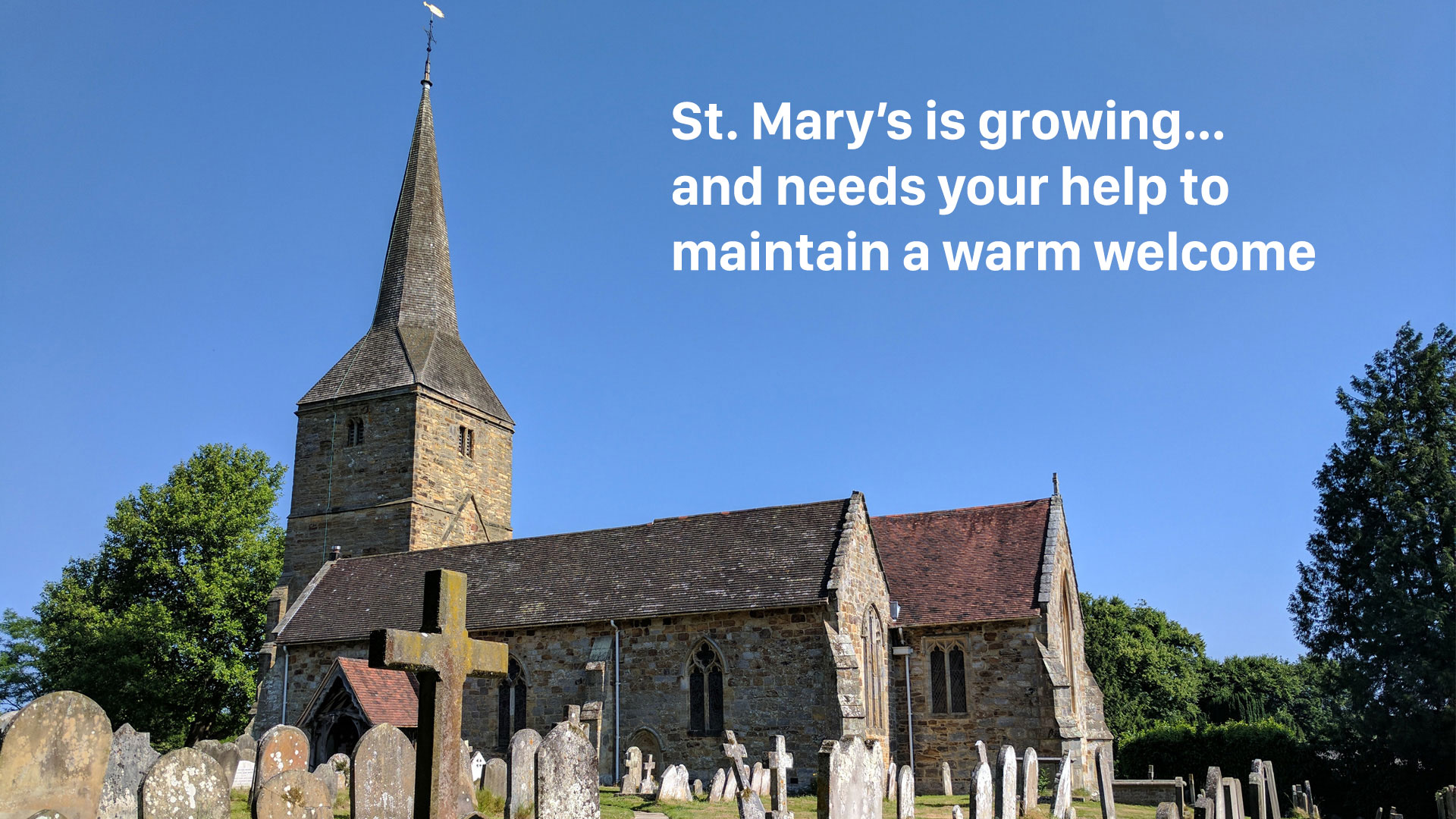 To download this booklet
please click here.
St. Mary's is without heating and toilet facilities. It is currently unusable for more than half the year.
This needs to be corrected urgently and will cost about £185,0001
About £100,000 has already been raised and, as an act of faith, work starts in May / June 2018.
St. Mary's is requesting the local community to help by contributing the balance of £85,0002.
Loans are being sorted to cover the financing gap, BUT loans need to be repaid.
St. Mary's is at the heart of the local community. Without your help it may not survive in its current form.
See further down this article to find out how to contribute.
1  Based on a quantity surveyor's estimate, including fees and VAT. See page 11 for further details.
2  Any surplus funds raised will go towards the on-going Heart forThe Community Project or to replenish St Mary's reserves that have been used to fund this part of the Heart for the Community Project.