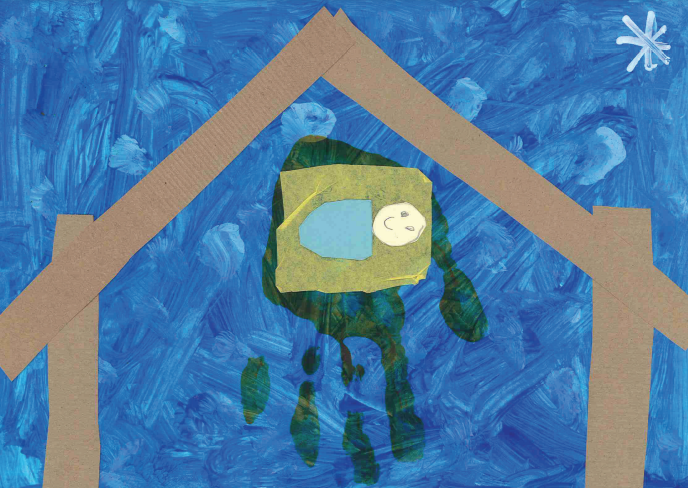 Church Street Community Café
Open from 2-4 pm on the 1st and 3rd Thursdays of the month (and whenever there is a 5th Thursday). 
Open from 9:30am to 12noon on the 2nd and 4th Thursdays of every month. 
For many years, St Mary's hosted a toddler group. We would like to launch a toddler group to 'piggy back' the cafe on the 1st and 3rd Thursday and use the church with a small team on the 2nd and 4th Thursday.
We would like to launch this after October half term. This appears to be a priority for the village. We have had discussions with Hartfield Playschool and they are very supportive and will come up once a month to meet parents and lead a story time.
We can only get this up and running if we have a team to help. Please would you prayerfully consider joining this team by having a conversation with Rev Julie.
We know from our sermon series as we looked at Nehemiah, the walls were rebuilt because everyone played their part. Please pray and let me know if you would like to talk further. Rev Julie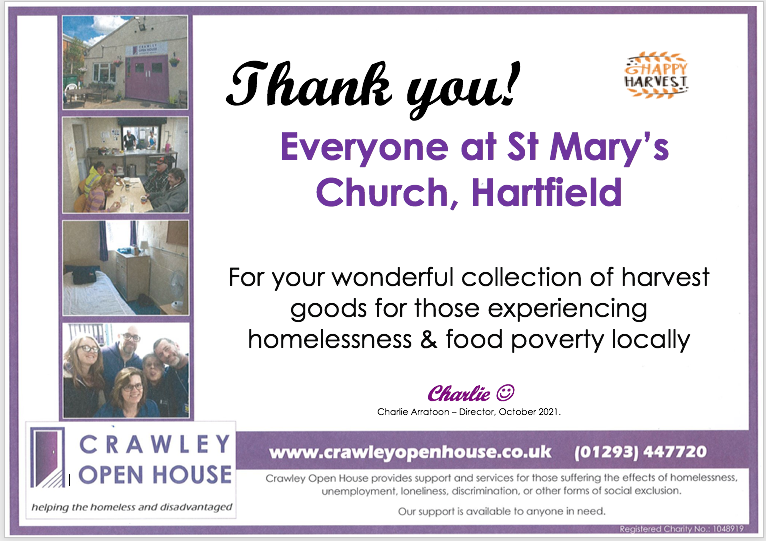 There's lots going on for our Young people in Hartfield