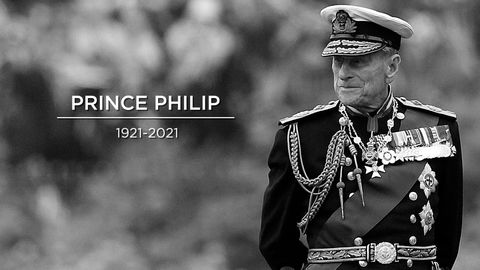 FOLLOWING THE DEATH OF PRINCE PHILIP ON 9TH APRIL, THE CHURCH WILL BE OPEN AT THE FOLLOWING TIMES THIS WEEK FOR PUBLIC PRAYER AND THE LIGHTING OF CANDLES 
MONDAY-SATURDAY 12th-17th April 11am-12noon      4-5pm 
PLEASE ENTER AND LEAVE THE CHURCH THROUGH THIS ENTRANCE ONLY PLEASE USE THE HAND GEL PROVIDED ON ENTERING AND LEAVING THE CHURCH AND WEAR A FACE MASK
Statement from the Bishop of Chichester following news of the death of Prince Philip
Our thoughts and prayers are with Her Majesty the Queen and with her family, on hearing the news of the death of the Duke of Edinburgh.
Beyond the love and commitment of marriage and family life, Prince Philip has been a remarkable consort in his commitment for nearly 7 decades to the demands of public life – a rock of support in good times and bad.
Let us now give thanks for his steadfast love of the Queen, their family and the nation that he served with pride.
May God grant to him rest and peace and a share in the glory of eternal life.
A PRAYER ON THE DEATH OF HRH THE DUKE OF EDINBURGH
God of our lives, 
we give thanks for the life of Prince Philip,
for his love of our country,
and for his devotion to duty.
We entrust him now to your love and mercy,
through our Redeemer Jesus Christ. Amen.
There's lots going on for our Young people in Hartfield – see our Family Life section