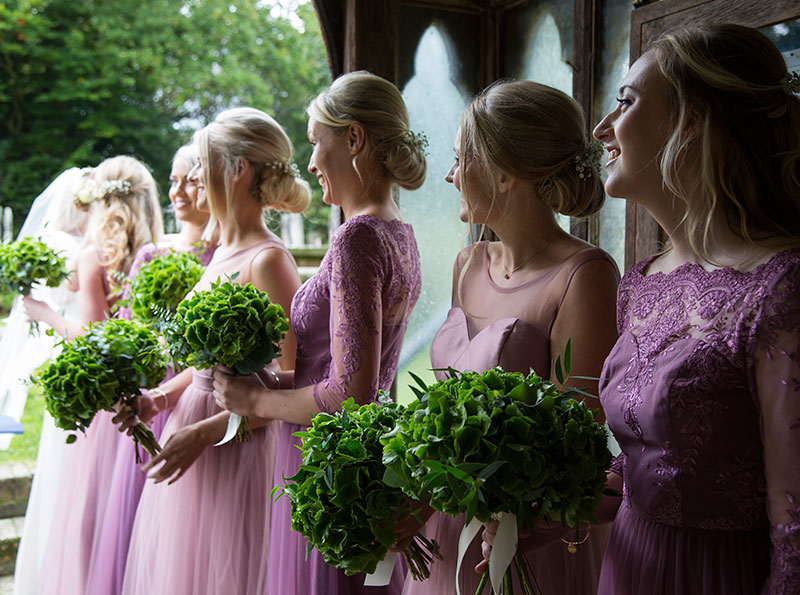 Your wedding day is a very special occasion and one that takes a great deal of preparation and care. Booking the church and planning the service is a very important part of your day.
The range of options for those wishing to marry in church has been increased by a change in the law, and it may now be possible for some couples to marry in St Mary's Hartfield or Holy Trinity. Coleman's Hatch even if they do not live in the parish. An idea of those who are eligible can be gained from this page of the Church of England's very informative Your Church Wedding web site. www.yourchurchwedding.org/
If you think you may be able to get married here, but want to know more about the details then please contact the Revd Julie Sear on 01892770436 or revjuliesear1@gmail.com.
Please feel free to come and talk to me about any issues or questions you may have.